๋Jirung Retreats Activities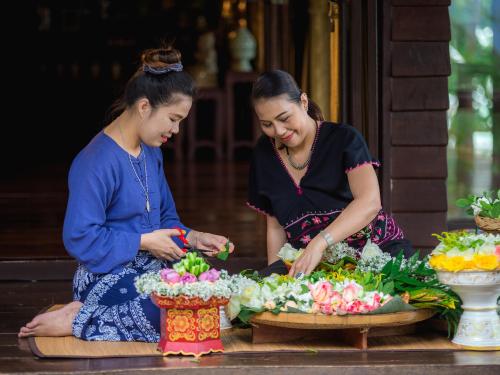 Here at our resort, we offer various of programs and activities. Whether it be northern traditions or overall Thai culture is available at Jirung Health Village. Below are some example of the most interested and enjoyed programs and activities by our guests.
Mindfulness for Wellness
Kindly note that the above programme is subject to change and one activity may be substituted for another without advance notice. Please ask at the reception to confirm the day?s activity or check the schedule provided in your room.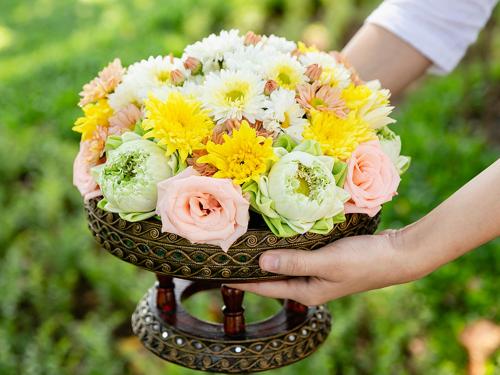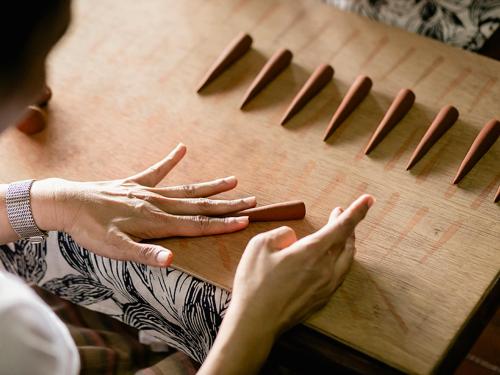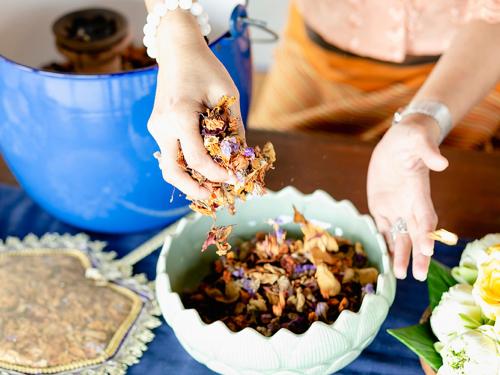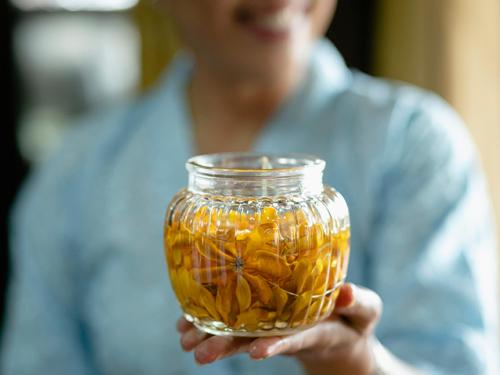 Perfume of the Mind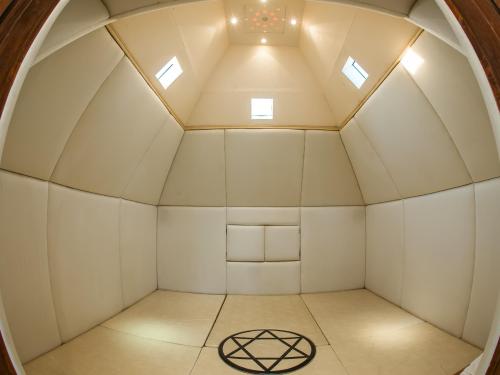 Power of Pyramid (Energy Healing)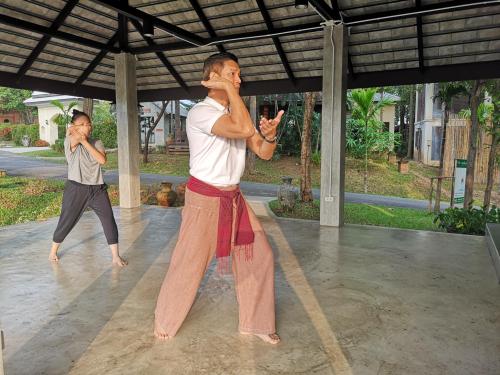 FonJoeng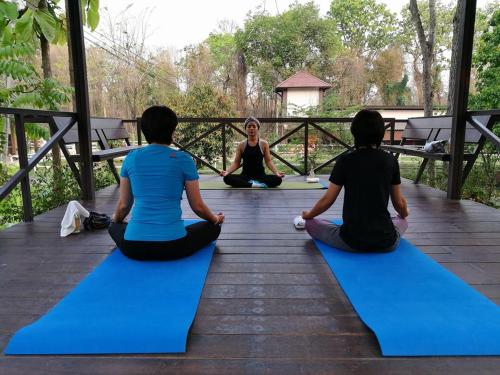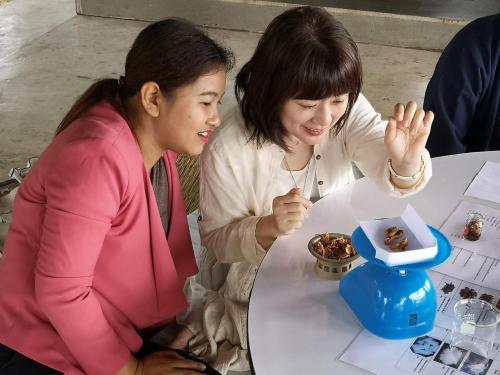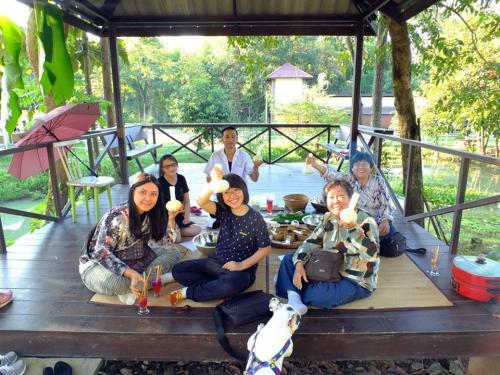 HERBAL BALL COMPRESS MAKING
Learn how to make a traditional herbal compress from a variety of healing Thai herbs in accordance with ancient recipes which are then skillfully wrapped in muslin into a tight ball. Traditionally the compress includes a mixture of six dried herbs including lemongrass, plai, turmeric, kaffir lime, camphor and tamarind leafs.